love women with the
pear shaped
bodies. Seems that nowadays people are forgetting what makes a woman beautiful. I am going to take this time and remind everyone what makes a woman beautiful. 1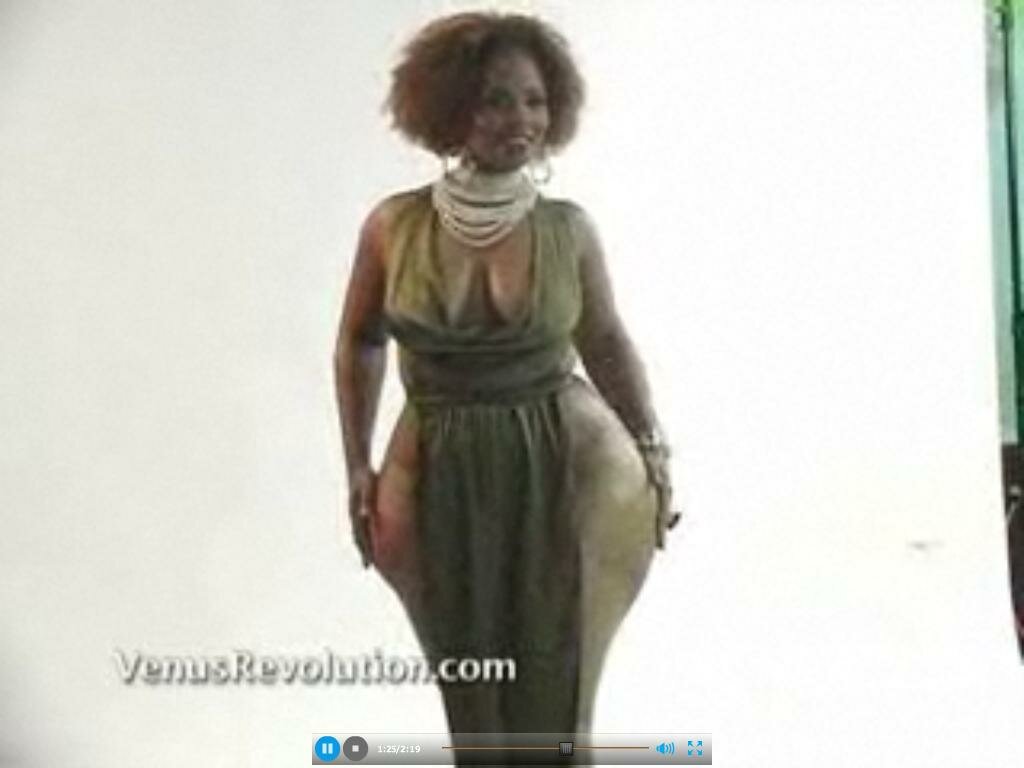 2
3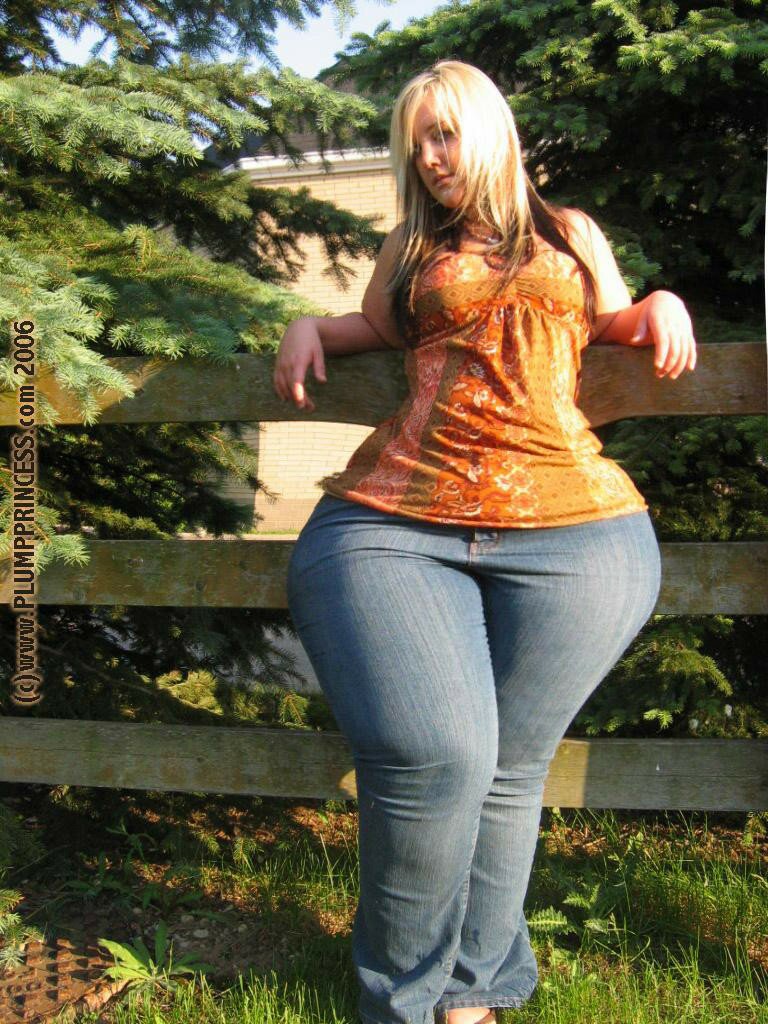 4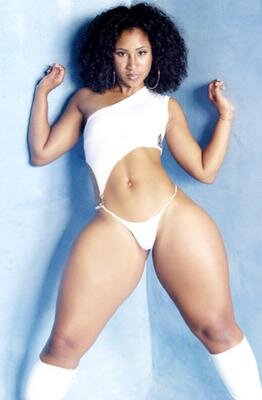 5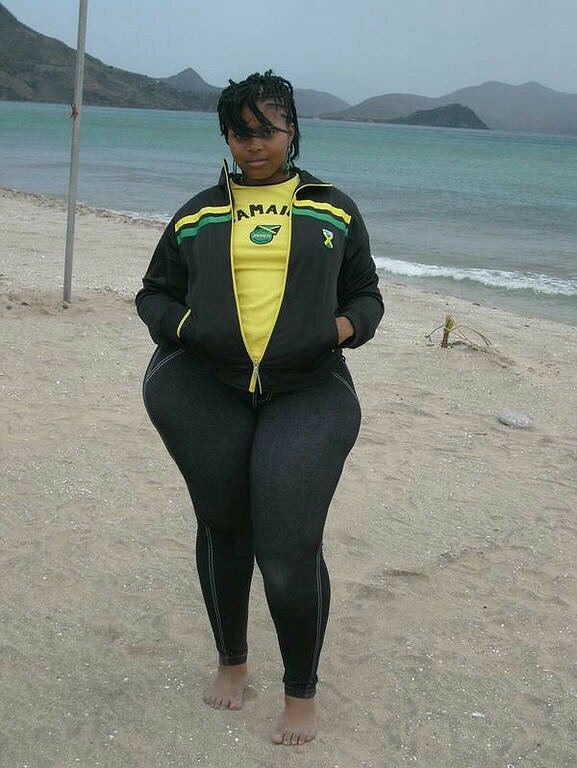 6

7

8

9

10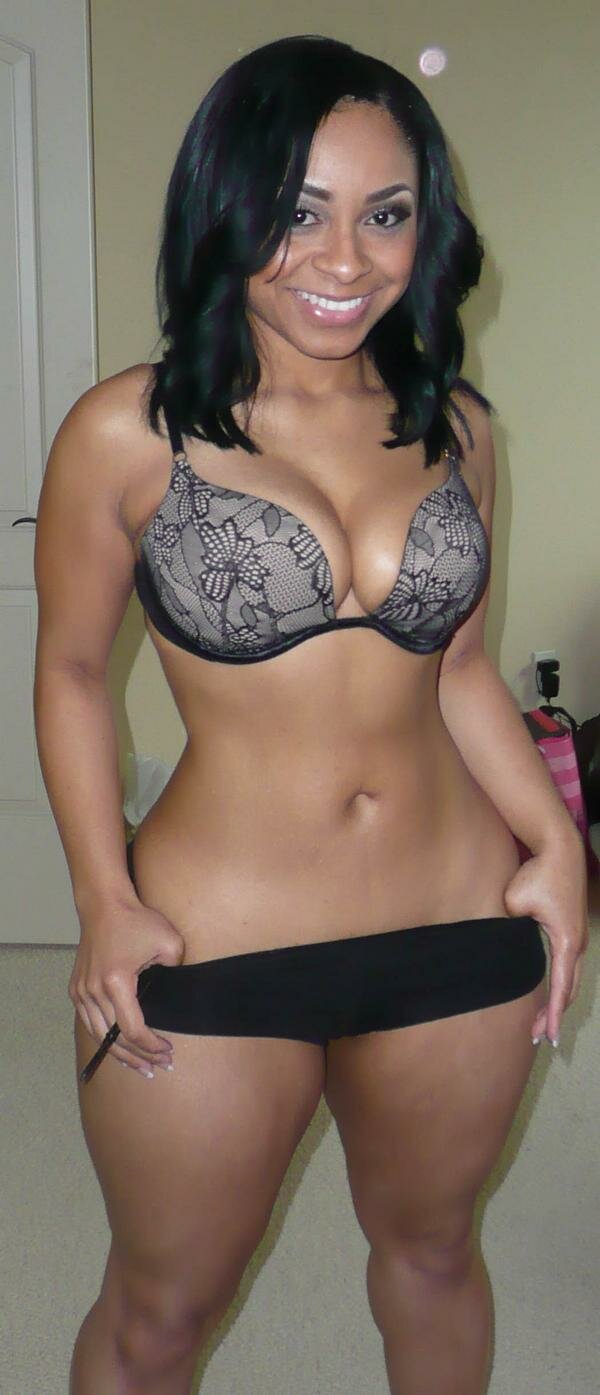 11

12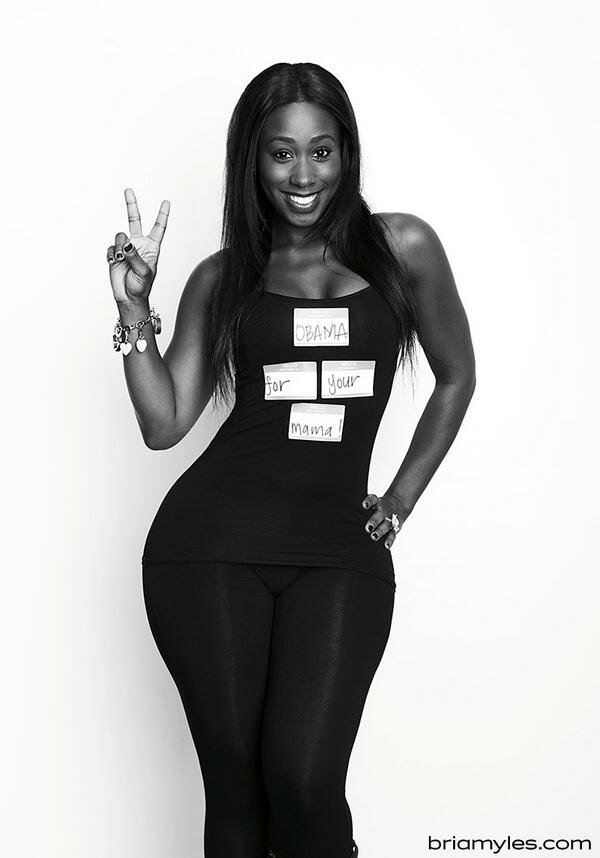 13

14

15

16

17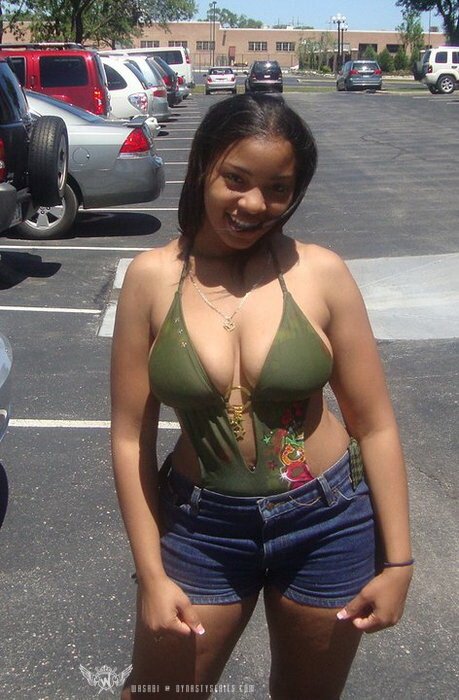 18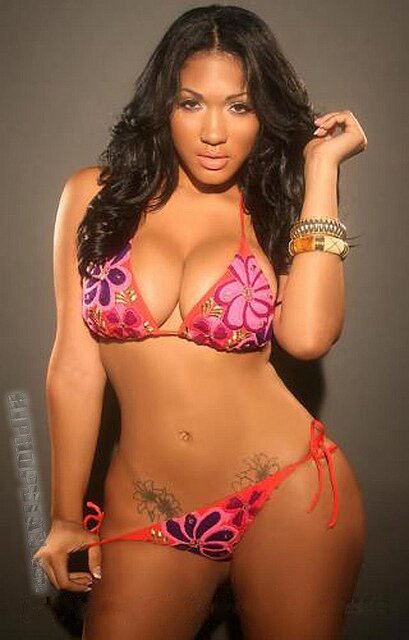 19

20

21

22

23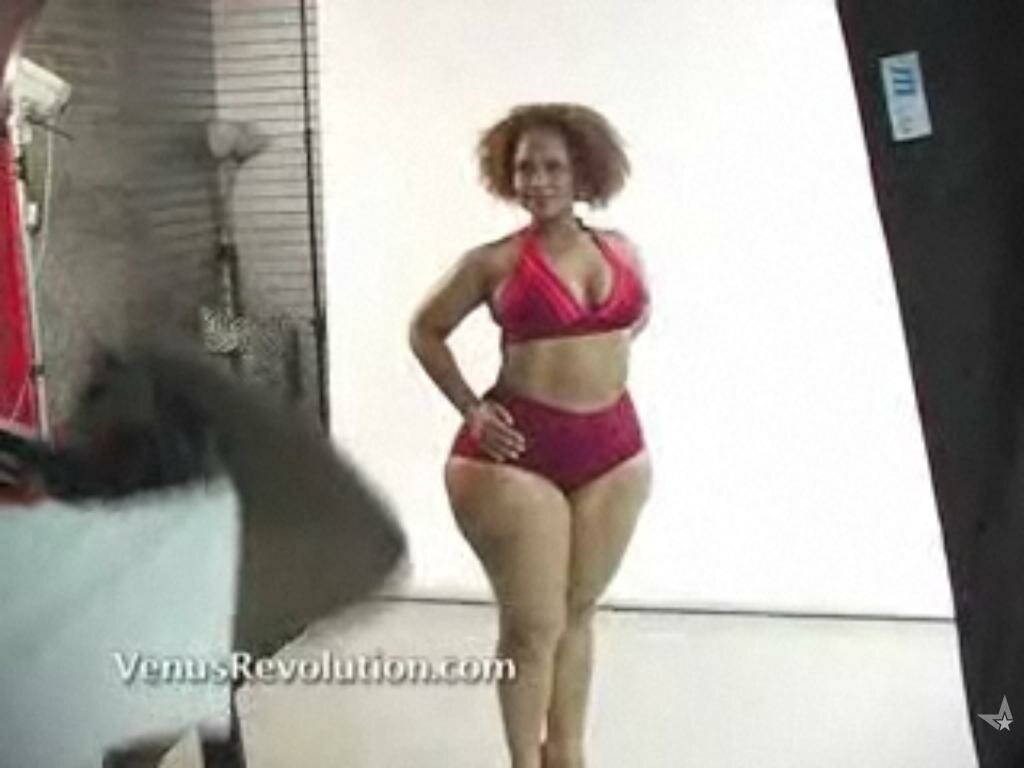 24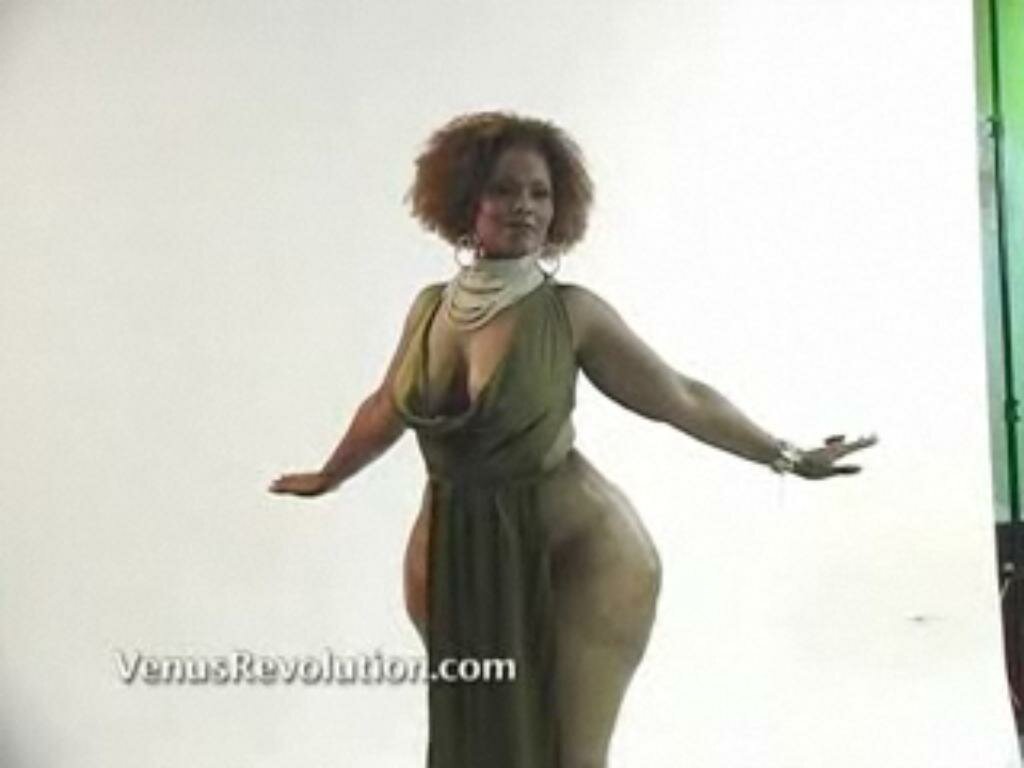 25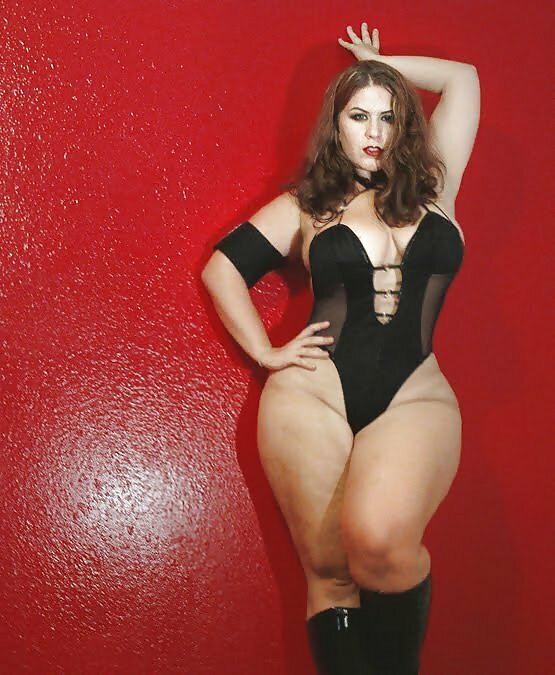 26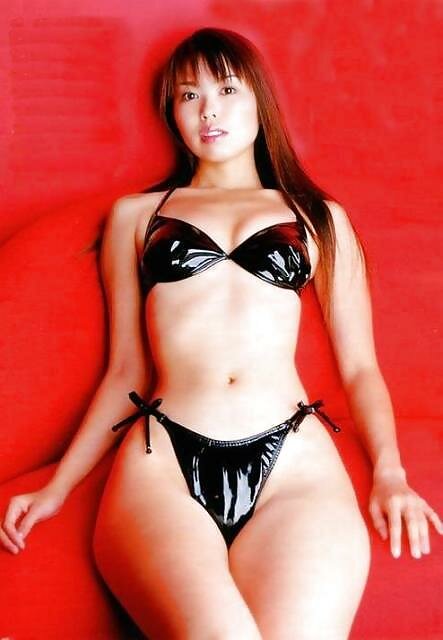 27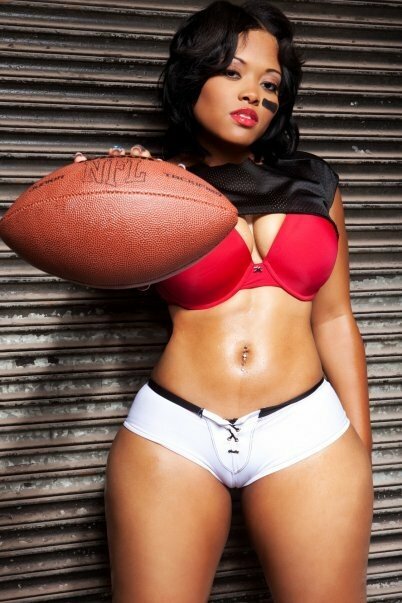 28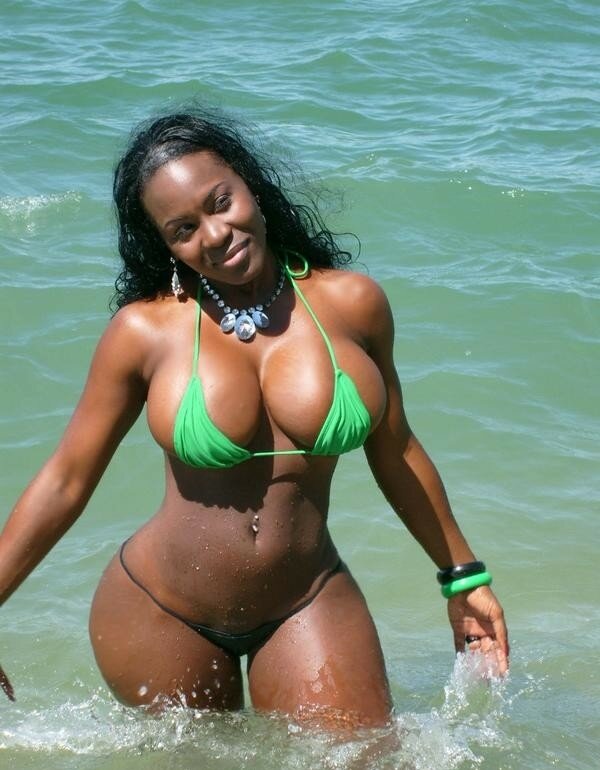 29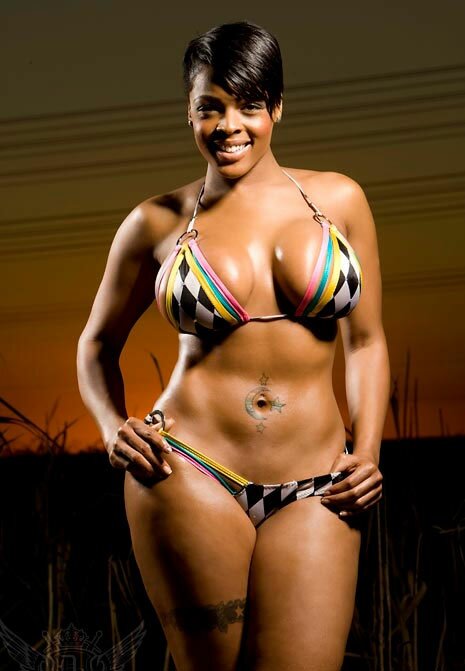 30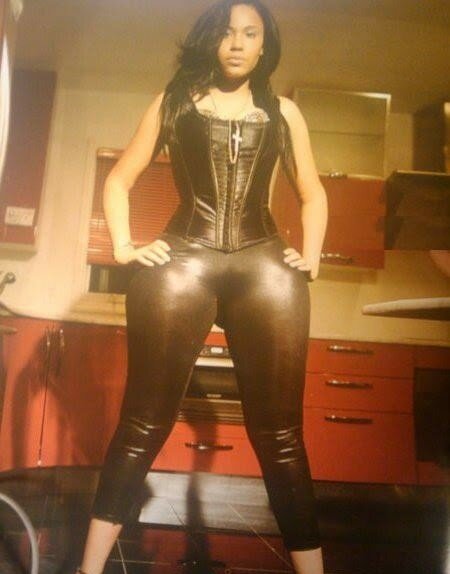 31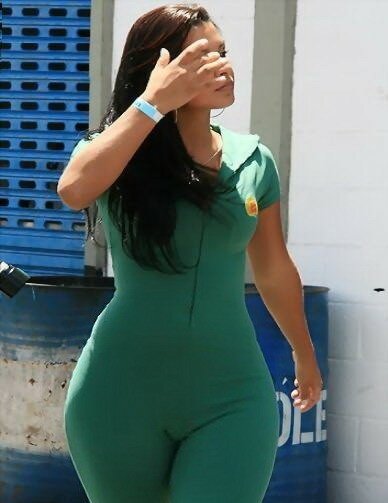 32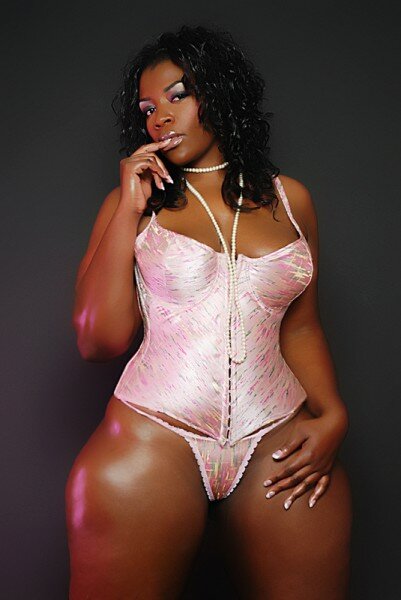 33

34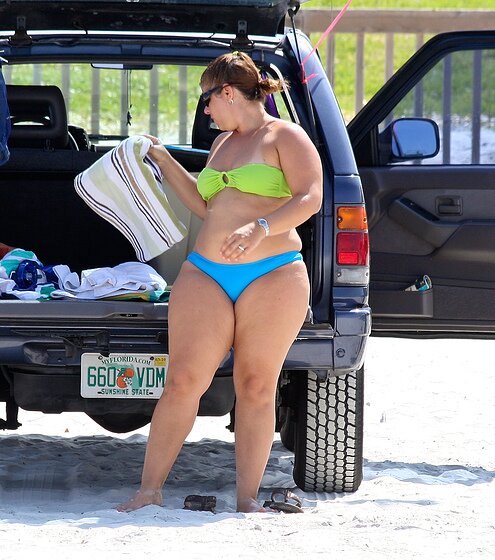 35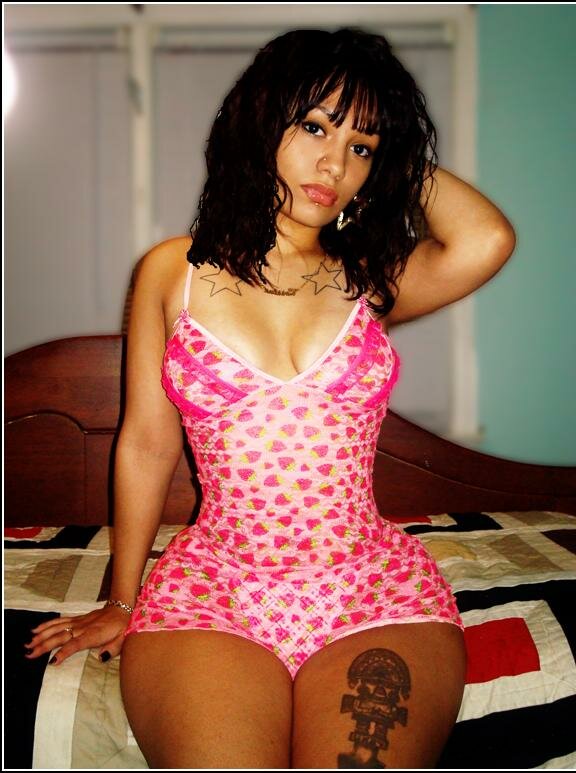 36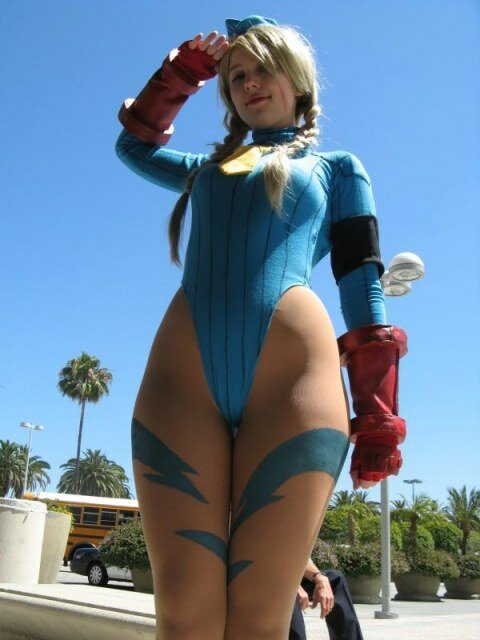 37

38

39

Categories:
Recent Trackbacks
[...] de formes Beautiful Women with Wide Hips Comme une epee de plaisire je m'emfonce dans ton corps pour te tue d'extases ,orgasme apres [...]
Comments
(

27

)

Logging you in...
You are about to flag this comment as being inappropriate. Please explain why you are flagging this comment in the text box below and submit your report. The blog admin will be notified. Thank you for your input.
Thank you for writing this article. i have big hips myself they always say that i am fat. Its not how much fat you have, its how you carry it!

i love big too
i never think that is fat . . .
may i have your email ?
ali.ghanavati@gmail.com
you right baby., send me pictur
es about you, please